Hargreaves at the Fete
We'll be playing a 6-song set at Great Notley Fete on Saturday. Easy to get to – it's on Notely Green, sort of round the back of Tesco's.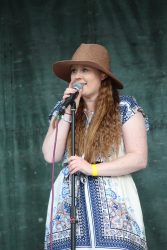 We're on at 3:30 pm. but there are loads of other great local acts to enjoy so come along and join in the fun.
The Fete opens at 1:00 pm. Music starts at 2:00 pm and runs to 9:00 pm.
For more information, go to the Notley Green Community Association website.
For more information about Hargreaves go to www.hargreavesandwebb.com or to contact us, click here for details.